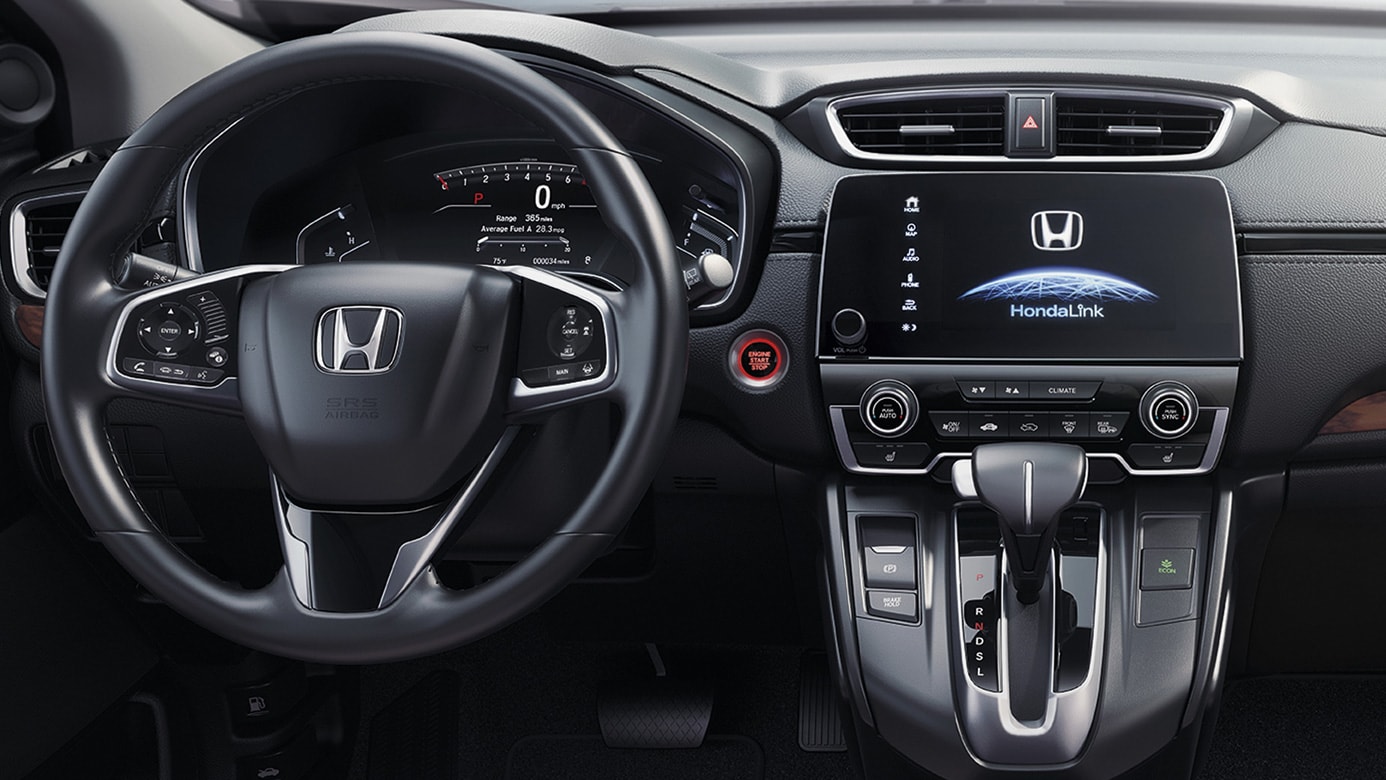 At Thompson's Honda, we know drivers want to take care of their vehicle as best as possible. So what happens when an illuminated symbol pops up on your dashboard, and you're not sure what it means or what next steps to take? Our Honda experts are here to fill you in on what you need to know about those important dashboard warning lights.
Tire Pressure
Nowadays, almost all new vehicles come equipped with a tire pressure monitoring system. When the tire pressure is too low in one or more of your tires, the warning light will activate. This warning light is an exclamation point with what looks like part of a tire surrounding it. Check the pressure in all four tires and add air if needed.
Check Engine
No one wants to see the check engine light activate, but it will at some point during your ownership of a Honda vehicle. This warning light is a picture of an engine block. When this light comes on, there is something wrong with your engine. The best way to rectify this situation is to bring your vehicle to our Terre Haute, IN service center as soon as possible.
Engine Temperature
There are two ways the engine temperature light can activate; for high temperature and for cool temperature. The engine needs to operate at a temperature that is just right. If it is too high or too cold, the light will activate. The light is a thermometer with three gauges on the side. If the engine is too hot, it will activate in red. If the engine is too cold, it will activate in blue.
For more details about the warning lights you might see on your dashboard, visit our service center at Thompson's Honda, conveniently located at 101 S 1st St in beautiful Terre Haute, IN. We look forward to seeing you!