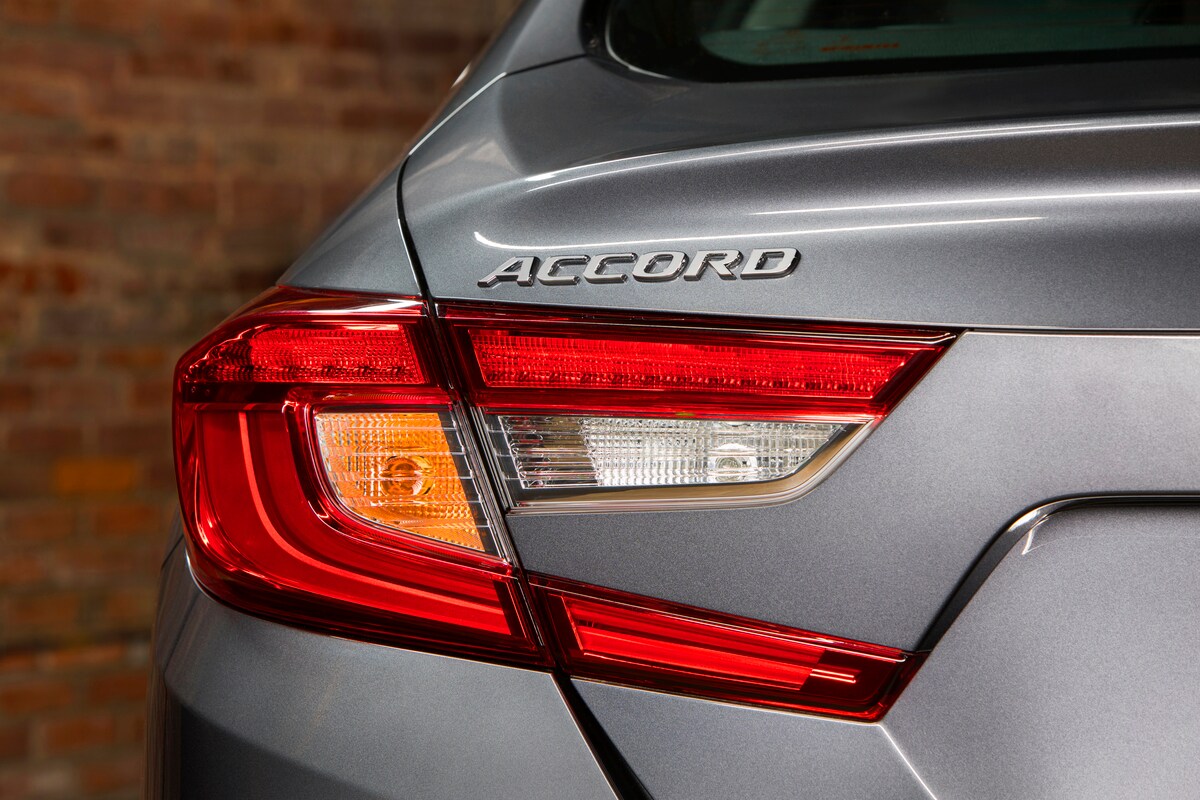 For over 41 years, people have been driving around the Honda Accord and it's continuously been a widely popular car. This year, we don't expect any different. Honda's mission has always been to go further than success in order to achieve more and accomplish more goals. Through the new Trophy Campaign, Honda is showing ways that the 2018 Honda Accord is pushing boundaries and encouraging others along the way to step outside of their comfort zones to see everything that can happen when you take risks. Take a look at the Honda Trophy Campaign and then check out the 2018 Honda Accord from Thompson's Honda.
The new 2018 Honda Accord comes in four different trim levels: the LX, Sport, EX, and EX-L. Just simply looking on the outside of this vehicle you can tell it's different. From the LED low-beam headlights to the dual exhaust outlets and rain-sensing windshield wipers, you're getting the top of the line features here.
You'll be happy with what you see once you open the door as well, like heated and ventilated front seats and dual-zone automatic climate control. From here, things just get even more exciting when you take a peek under the hood.
There's a new available 2.0-liter turbocharged engine and available 10-speed automatic transmission. All in all, the 2018 Honda Accord has everything you need to make you and your family happy.
Every year, the Honda Accord impresses us, so we're buckled up to see the impressive features that will undoubtedly surprise us. Contact Thompson's Honda today to learn more about the new 2018 Honda Accord availability. We're looking forward to working with you soon!