Honda Drivers Can Learn All About Their Honda Models with the Honda Tech Tutor Tool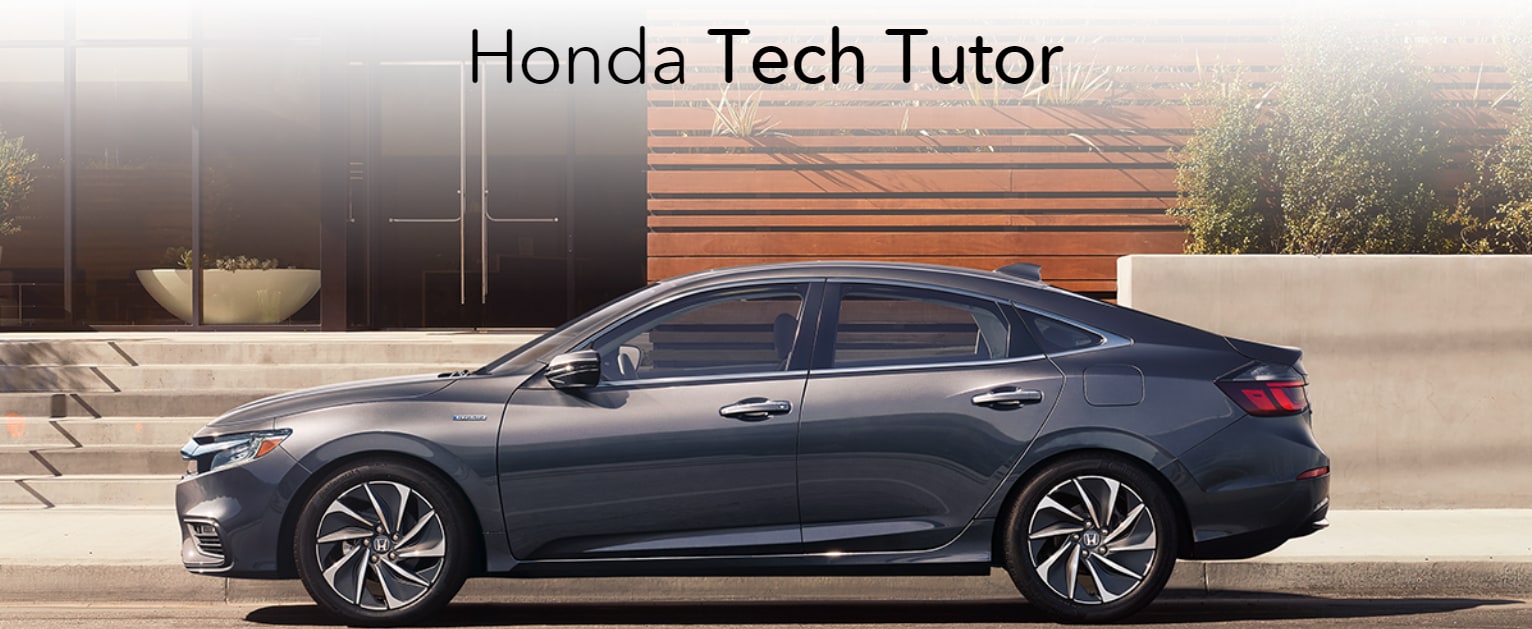 There are many drivers near Greencastle, Plainfield, Bloomington and Vincennes enjoying their new Honda that they bought at our dealership in Terre Haute, but we want to ensure that every driver is getting the most out of their new car, truck, van, or SUV. Honda models are known for the many technologies they have that are sure to improve every aspect of your journey, but some drivers aren't sure how to set up and use all those different systems. Well, you don't have to call someone younger for help as the Honda Tech Tutor tool helps you get acquainted with every part of your new model.
How Can You Use This Tool?
Honda owners with recent model years of any Honda offer, from a 2017 Honda CR-V to 2019 Honda Pilot, can find easy-to-follow videos for the most effective use of the many technologies in their unique vehicle. Need help with the driver-assist features of the Honda Sensing® package? There are videos for how to use adaptive cruise control and more. Struggling to pair your phone with Bluetooth®? There are videos for that too, so won't have any struggles listening to your favorite music and safely making calls. The innovative systems of the new Honda models at our dealership are what make your driving experience amazing, so make sure you're using them to their full potential!
Why Should You Shop for a New Car at Thompson's Honda?
The Honda Tech Tutor tool helps those that already have a Honda model to enjoy, but for those interested car shoppers, Thompson's Honda team members are the ones that will help you learn all that new Honda vehicles offer. There's a lot that comes in the models of our new inventory, but our staff can help you select the model, trim, and packages right for you, so stop by today!