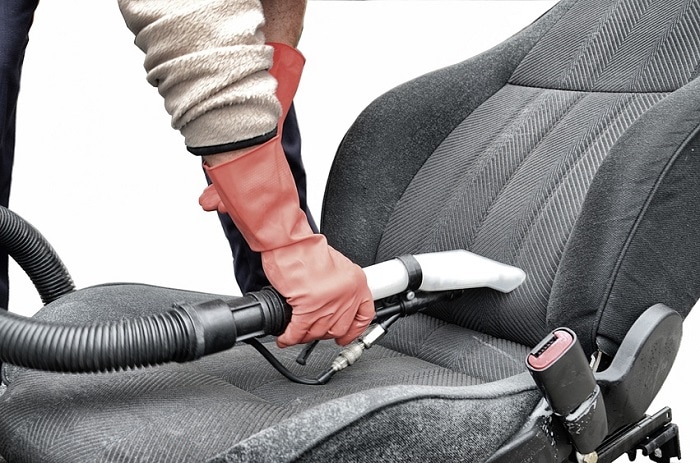 Ahh spring cleaning. Everyone loves to do it right? Well, maybe not everyone. But, it's that time of year again. Spring cleaning is not just limited to the home or the office. You should also put your car through some spring cleaning. Now, when we talk about spring cleaning for a car, we are going in a bit of a different direction at our dealership in Terre Haute.
One of the most important spring cleaning efforts you should undertake with your car is to get an oil change. Oil changes are very important to the overall health of the vehicle. The longer you get past an oil change date, the more likely it is that something could go wrong with your vehicle's engine or transmission as you could begin to notice changes in how the vehicle handles.
Make sure you tell the technician the day of your service appointment what it is you want done on your
Honda Accord
. Our technicians typically run a full inspection of the vehicle to make sure everything is in good working order, including the fluid levels, brakes, shocks, struts and wheel alignment. If a tire rotation is needed, or there are issues with the wear on your tire treads, the technician will alert you to the problem.
Give our service department a call today to schedule an appointment for service on your Honda Odyssey or other Honda car, truck, van or SUV. We are conveniently located at
101 S 1st St
. If you don't want to make an appointment, drop your vehicle off at our service bay and leave it for us to work on either while you wait or for you to pick up later in the day. We hope to serve you soon!