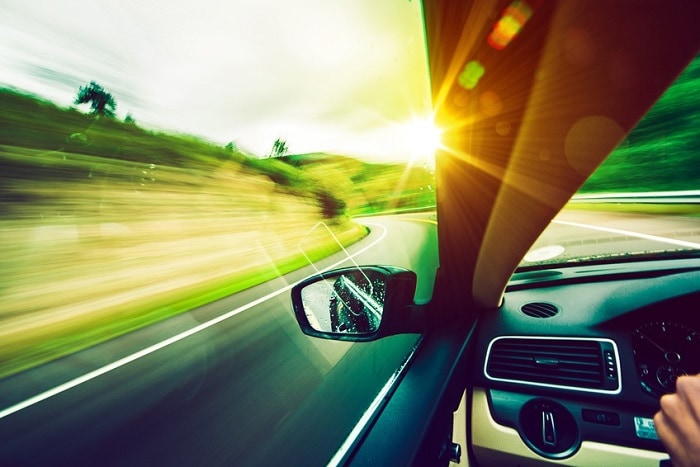 The kids will be out of school very soon. The hot summer sun will beat down until late in the day. The cool air conditioning of your Honda Accord is calling you. Go ahead; give in and get on the road. Here are a couple of excellent road trip ideas for your family this summer in the beautiful state of Indiana from your friends at Thompson's Honda.
Amish Acres
It won't take you long to get to Amish Acres and the drive will definitely be worth it. Here, your entire family will enjoy learning about the Amish culture, how they live, and how they work. It sits on 80 acres, mostly farmland, and also has some excellent eateries.
Freimann Botanical Conservatory
The Freimann Botanical Conservatory is the perfect road trip for your family. Not only will you be able to look at some of the most beautiful floral displays in the world, but you can also do it in controlled environments. They have a tropical garden, showcase garden, and desert garden.
Hall of Heroes Museum
If you are hitting the road in your Honda car with the kids, a must-see is the Hall of Heroes Museum in Elkhart. This is the only superhero and comic book museum in the entire world. There is a replica Bat Cave on the premises and 75 years' worth of history on two floors.
Indiana Beach
Indiana Beach, located in Monticello, is a great weekend road trip for the entire family. There are rides, a waterpark and a wave pool.
Visit our dealership in Terre Haute today to test drive a new Honda prior to venturing out on your summer road trip. We are conveniently located at 101 S 1st St.