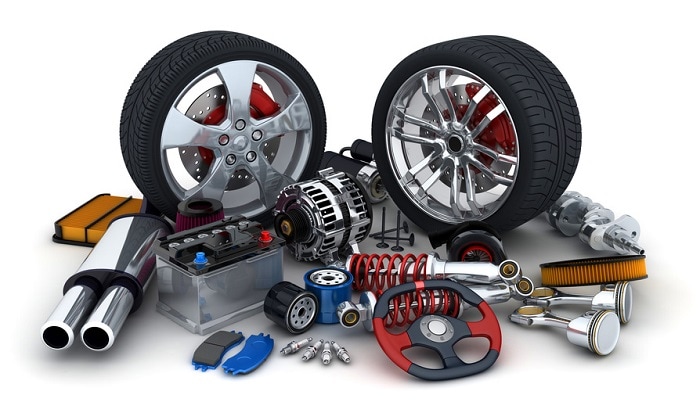 The next time you need to find an OEM part for your Honda car, truck or SUV, visit
Thompson's Honda
in Terre Haute, IN. Our parts department is staffed with friendly, knowledgeable and experienced team members ready to help you find the proper part for your vehicle's repairs. Whether your Honda was damaged in an accident or a part simply stopped working, our staff can help you through the process of making the repair.
It's fairly simple to find a part made by Honda at our dealership. You simply need to call the parts department at 888-829-5510 to speak with a team member. Provide us with your vehicle's make, model, year and VIN. Also have the part number on hand to tell the team member. We will then look through our inventory to find the required part. Once we find it in stock, we can schedule you for service to have the new part installed.
If you would rather use our website to find auto parts, we have a form you can complete. You will need all of the aforementioned information. This process will take just a couple minutes to complete and it can be done anywhere you have internet access, even from your phone or tablet. The form provides you with multiple sections in the event that you are looking for more than one part. This keeps your order in one place and ensures you do not have to complete multiple forms.
We are conveniently located at
101 S 1st Street
in beautiful Terre Haute, IN, just minutes from Brazil, IN and Greencastle, IN. Bring your vehicle into our parts department today to find the right part for your Honda car, truck or SUV.