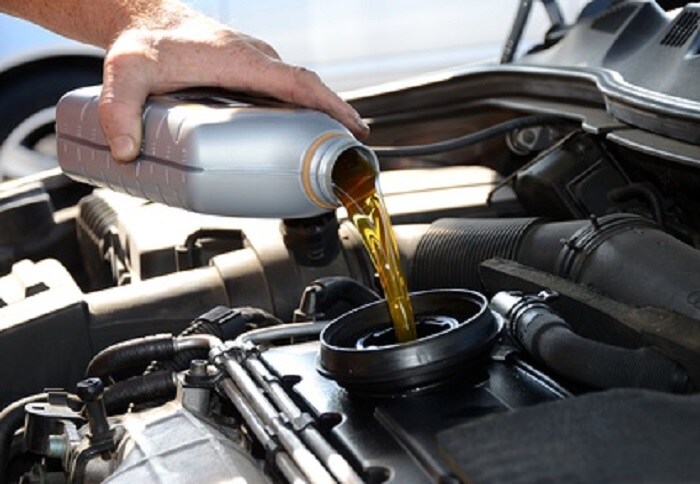 Every car is susceptible to suffering damage from the heat and the sun during the summer months. Don't let your Honda vehicle suffer this type of damage when you can bring it to the service center at
Thompson's Honda
. Our technicians are ready to make the necessary repairs to get you on the road again in no time.
Top Off Fluids
You need to ensure that the fluids in your
2017 Honda Accord
are properly topped off in order to avoid issues with your engine. Keep an eye on the oil, transmission fluid, brake fluid, and antifreeze regularly. Whenever they are running low, make sure you top them off. Having these fluids below their recommended levels can lead to the engine overheating.
Cracks in the Tires
Check the tires on your Honda vehicle often during the extreme heat of the summer. The tires can crack in the extreme heat, leading to blowouts if you drive on them at any speed. You can check for cracks in the treads and by monitoring the pressure in the tires.
Battery
The battery is the most important part of your car. If the battery has no juice, your car will not start. Battery fluids can evaporate quickly in the extreme heat of summer. Have the battery checked often to ensure it still has enough life in it to run your car.
Engine Belts
Engine belts can easily crack in the heat of the summer. Check them regularly to ensure none are broken. Driving with broken engine belts can do a lot of damage to your car.
Visit our Thompson's Honda service center, located at 101 S. 1st St in Terre Haute, IN today. No appointment is necessary when bringing your car in for service. Just drop it off with a technician whenever your schedule permits.