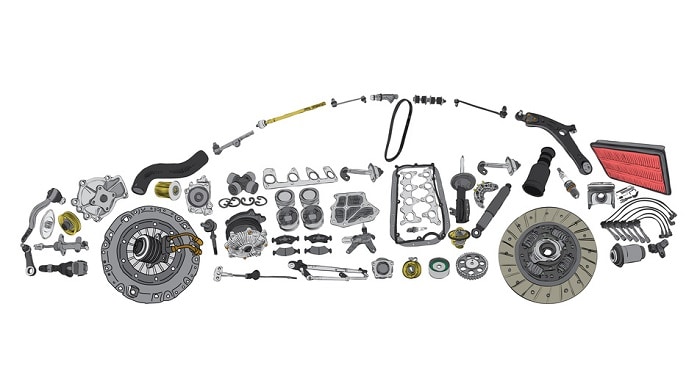 Owning a car is one of the most rewarding things in life. When you purchase a car, truck, or SUV, you are making an investment. A vehicle purchase is not something that should be taken lightly, which is why you will want to do everything possible to keep your investment running smoothly. This can be done with a simple visit to the Thompson's
Honda parts
department.
There are three ways you can find a part for your 2017 Honda Civic at Thompson's Honda. The first method is to complete a form on our website. Simply complete the parts request form on the department's page with your vehicle's information and the number of the part you are seeking. You will need the make, model, year and VIN of your vehicle. You can request multiple parts in one form.
Another method is to call the parts department to speak with an experienced member of our team about your vehicle's needs. The third method to finding a part for your Honda vehicle is to visit the parts department at our dealership in Terre Haute with your vehicle. Our knowledgeable team can inspect your vehicle and find the part you need for your vehicle upgrade. Either leave the vehicle with our team to have the part replaced or schedule an appointment and bring it back another day.
Looking for a new part for your Honda Accord? Look no further than the parts department at
Thompson's Honda
in Terre Haute, IN. We are conveniently located at 101 S 1st Street. Our parts department employees will answer all of your questions and guide you in the right direction when looking for a replacement part for your Honda vehicle.